JOINT STOCK COMPANY "URALS SCIENTIFIC-RESEARCH INSTITUTE OF CHEMICALS WITH EXPERIMENT PLANT" (JSC "UNICHIM & EP")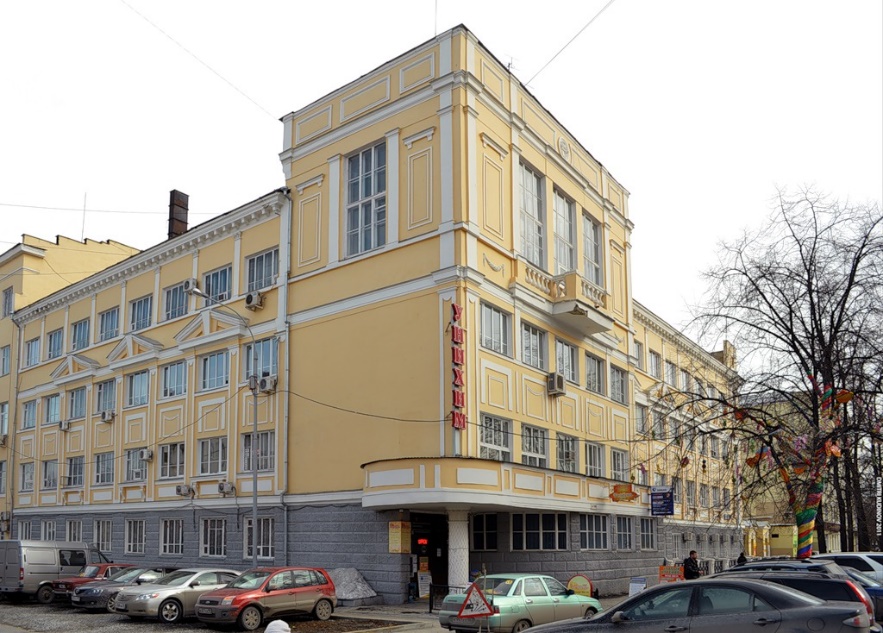 Founded in 1930 "UNICHIM & EP" was the first Institute of Applied Chemical Industry in the Urals. The first applied scientific researches of the institute had a strategic importance and made a serious contribution to creation of aluminum production and magnesium for aviation alloys, potash and magnesium salts, new technologies of receiving sulfur and sulfuric acid from a coke gas, sulfuric acid from waste of nonferrous metallurgy were developed. In the years of war the acid was used by the plants on production of gunpowder and explosives.
Nowadays the JSC "UNICHIM & EP" is a scientific and research organization which comprises a scientific and research institute that develops the technologies of the production of non-organic materials, and an Experimental Plant that produces new low-tonnage chemical products for metallurgy, machinery manufacturing, energetic, electronics, transport, defense and nuclear industry.
Products are also widely presented worldwide – regular customers are located in Europe (Bulgaria, Germany, Great Britain, France, Italy, Czech Republic, Hungary, Lithuania, Estonia, Turkey, Slovakia, etc.), Iran, China, India, South Korea, Japan, USA, etc. The company carries out engineering works in the field of chemical production, has a license for the engineering of chemical productions and facilities related with handling or storage of explosion and fire hazard substances and mixtures.
Core activity
The core activity of the enterprise is production of non-oxygen boron compounds – materials of new generation, the need of which is determined by their unique properties: neutron absorption; high chemical stability; high abrasiveness, wear resistance, high heat value, what is necessary for solid fuels and chemical heat sources; high thermal stability; low density, what is necessary for aviation and aerospace industry; amorphization ability.
Abovementioned properties determine the main areas of the materials application: composites for neutron protection, precision alloys, high-heat refractory materials, solid lubricants, abrasive materials, wear resistance coatings, high-energy materials, magnetic materials, etc.
Among non-oxygen compounds the biggest demand have an amorphous boron and master alloys on its basis, crystalline boron, boron nitride, boron carbide. The company offers a wide range of borides of zirconium, hafnium, tungsten, molybdenum, titanium, chromium and other metals and a range of binders for refractory materials (alumina-boric-phosphate, alumina-chromo-phosphate, alumina-phosphate) with high thermo-chemical resistance; chromates of barium, bismuth, lead; borates of barium, zinc, potassium, lithium, silica gel flatting agent for varnishes and enamels and other low-tonnage products.
Photo of manufacturing