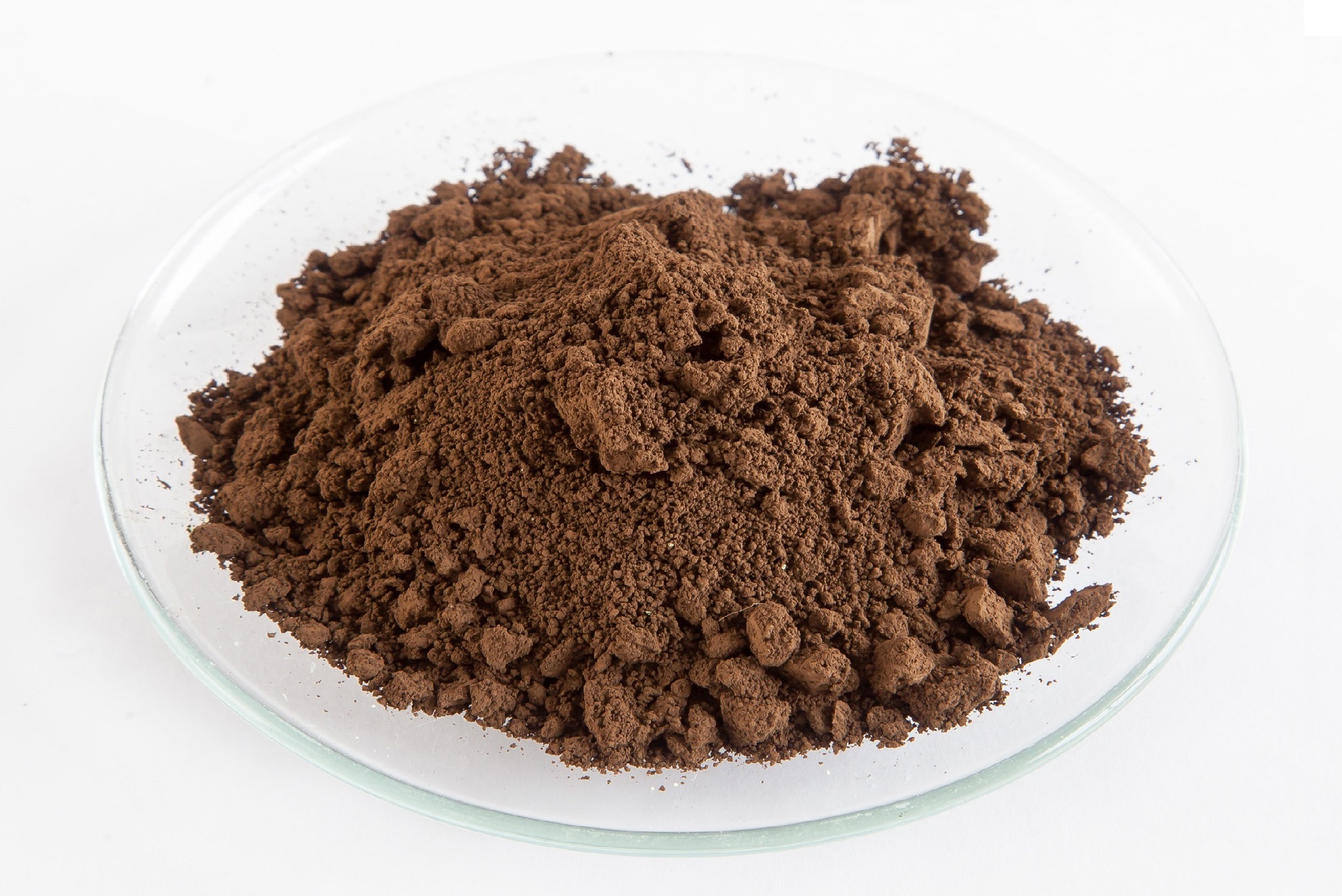 Technical Data Sheet
Chemical formula: B
Chemical name: Amorphous boron
Appearance: Brown powder
HS code: 28045010. The product is under export control. Please contact us for more details.
Available grades: A, B, C
Packing: 25 kg carton drums with polyethylene inlet
Typical Values
Product Type

Description

Average particle

size, d50 μm

Specific Surface

Area (BET)

m²/g

Grade A

Min. 95% Boron, Mg max. 0.8%

1.0 – 2.0

> 10

Grade B

Min. 90% Boron, Mg max. 6.0%

1.5 – 3.0

> 18

Grade C

Min. 86% Boron, Mg max. 12.0%

1.0 – 4.0

> 5
Typical Applications
Automotive (igniter in airbags and belt tighteners)
Additive in pyrotechnic mixtures (flares, igniters and delay compositions)
Additive in solid rocket propellant fuels and explosives
Preparation of refractory metal borides
Sintering additive for SiC advanced ceramics
Neutron shielding in nuclear technology
Storage & safety
Storage and handling are subject to the rules in the country of use. Store in a closed container in dry conditions. Minimum shelf life 12 months if stored in original packaging and appropriate conditions.