Boron nitride powders for thermal management application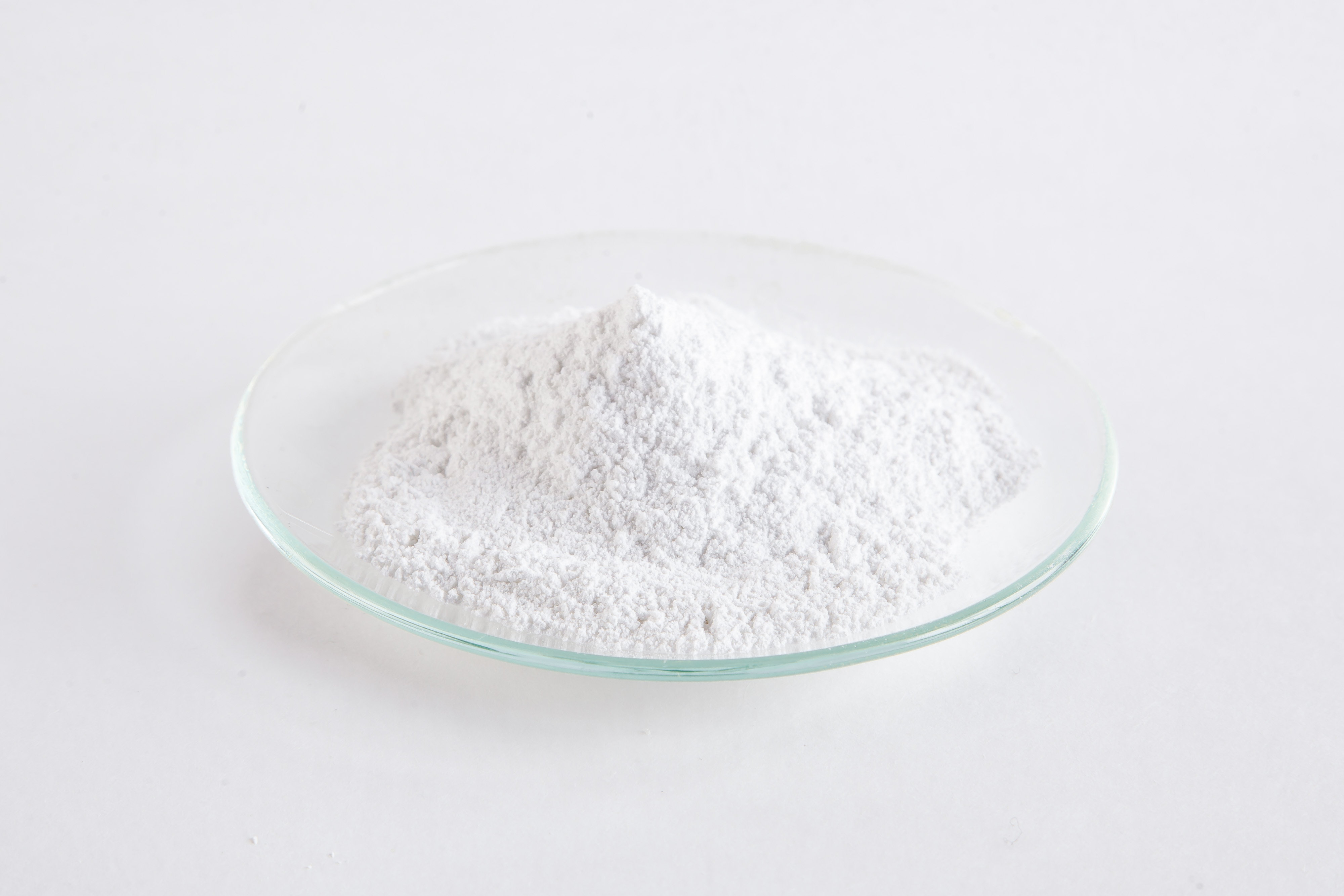 Technical Data Sheet
Chemical formula: BN
Chemical name: Boron nitride
Appearance: White powder
HS code: 28500020
Available grades: CK-1, A100
Packing: 20 kg carton drums with polyethylene inlet
Typical Values
Product Type

Description

Tap density, g/cm3

Specific Surface

Area (BET) m2/g

Average particle

size, d50 μm

Grade SK-1

BN min. 98%,

B2O3 max. 0.3%

0.33-0.45

2 – 4

10 – 15

Grade A100

BN min. 98%,

B2O3 max. 0.3%

0,3 – 0,6

5 – 11

40 – 100

Features
Boron nitride powders for thermal management applications are inert, white ceramic materials with a platy, hexagonal crystal structure with the following advantages:
High thermal conductivity for efficient heat dissipation
Low density and light weight for high filling properties
Low dielectric constant for high performance of electronic devices
Powders are available in platelets and agglomerated form with a range of density and porosity options. Agglomerates provide more efficient particle packing due to granular morphology. Platelets with platy lamellar structure promote an efficient heat spreading in polymer materials.